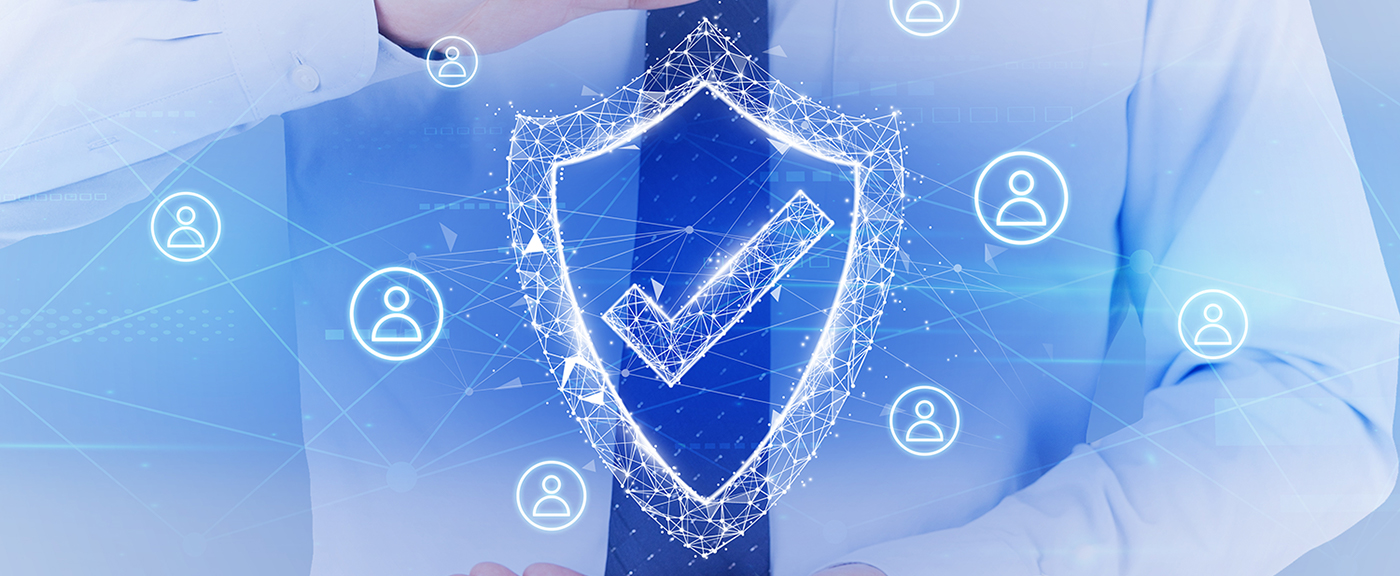 (1) The company has passed ISO14001 environmental management system standards, OHSAS18001 occupational safety and health management and ISO/TS6949 automotive industry quality management system.
(2)
A. Pre-employment training
For new recruits, the management department will conduct pre-employment training for new recruits according to their job functions and the status of new recruits, so that they can understand the company's development history, corporate culture, management rules, industrial safety, environmental management, production processes, quality control, and GP /GA knowledge training and related content and concept training of laws and regulations.
B. Professional training before starting job
Special and professional personnel and staff with higher risks according to national regulations/special positions shall be led by the management department and the employing department shall conduct professional pre-employment training or outsourcing training before they are officially put into work. The management department keeps and manages the training and qualification appraisal records related to transfers, job changes/transfers.
C. On-the-job training (including senior managers)
Provide training to existing employees in the company. The Management Department organizes or uses external training or TV education from time to time as planned to provide management training to management cadres at all levels.
D. Professional skills training
The on-the-job product design or engineering personnel should maintain their proficiency in the basic applicable skills, and provide training to ensure that they can meet or maintain the relevant requirements, and focus on improving existing skills.
(3) The company has established the "Reward and Punishment Measures for Work Safety" to pursue the goal of zero injuries and zero accidents.